Need children's seating for your next event?
Sweet Petite Seating offers tables and chairs to accommodate
your budding socialites with their own seating!
About SPS
Sweet Petite Seating will provide you with a blank canvas upon which you can create the perfect seating environment for children attending your event. Renting our tables and chairs gives you endless customization possibilities for your children's seating arrangement. We also offer party decor, table centerpieces, table covers, and much more! We can create the perfect custom party for your little one.
Renting with SPS is extremely convenient. We will deliver your custom table and chair configurations and party items directly to your event space and pick them up when you are finished. We are currently serving the greater-Cincinnati area.* If you are not sure if your area is covered, do not hesitate to get in contact with us.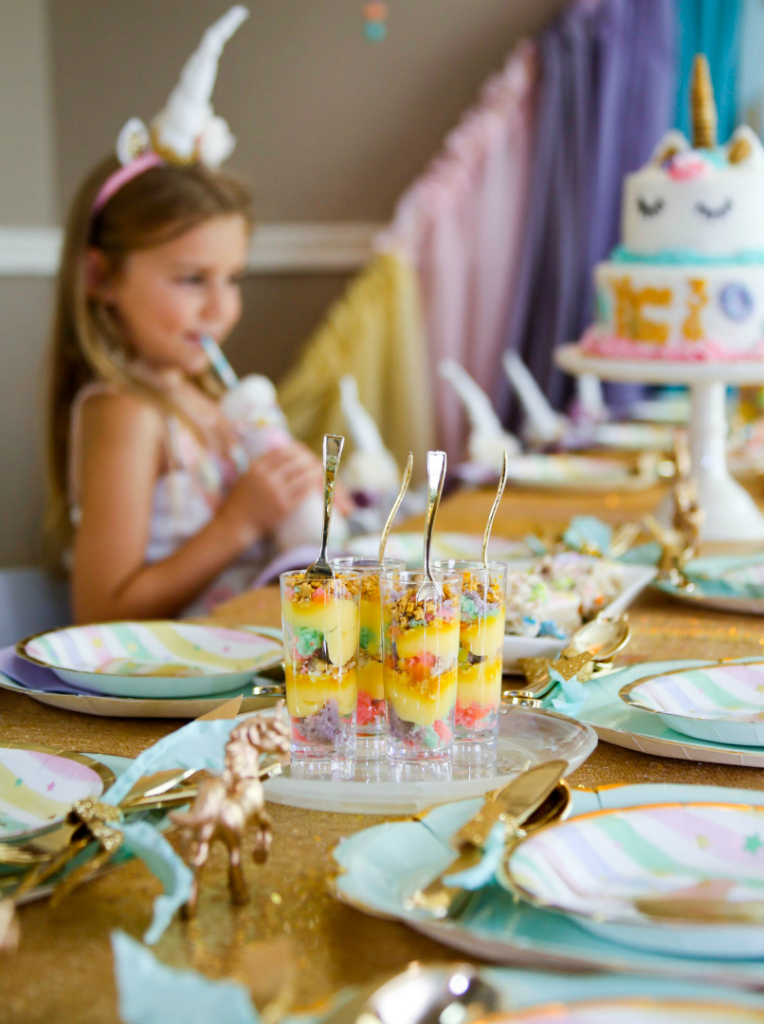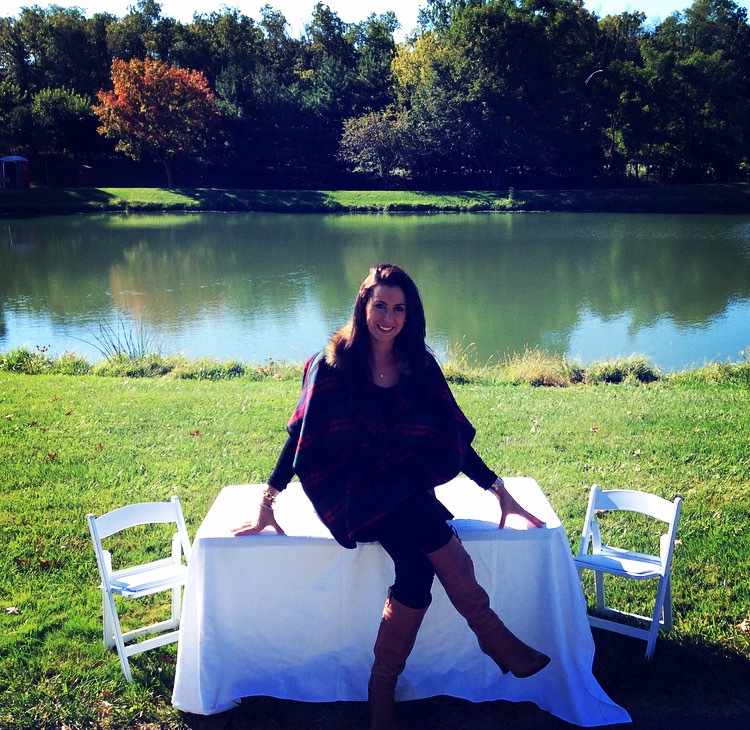 About Lauren
As a mother of 3 little girls and an aunt to 17 nieces and nephews (and counting!) Lauren hosted and attended many, many parties with children where she felt there was a need for something useful…children's seating.
She had made and seen makeshift seating at parties, but nothing that could truly accommodate every child attending the event. SPS is designed to offer an affordable, easy, and useful seating option that will not only make the kids feel cool at their own table, but allow parents to serve their little ones separately and conveniently.
We will work together to find your custom seating solution.
Our durable, sturdy tables and chairs can handle all of the bumps and spills that occur when families, friends, and kids get together. They are perfect for family parties, holidays, weddings, birthdays, reunions, BBQ's, neighborhood events and any other event for children ages 2 and up that you might have.
Also perfect for kids-only craft parties, tea parties, sleepovers and more!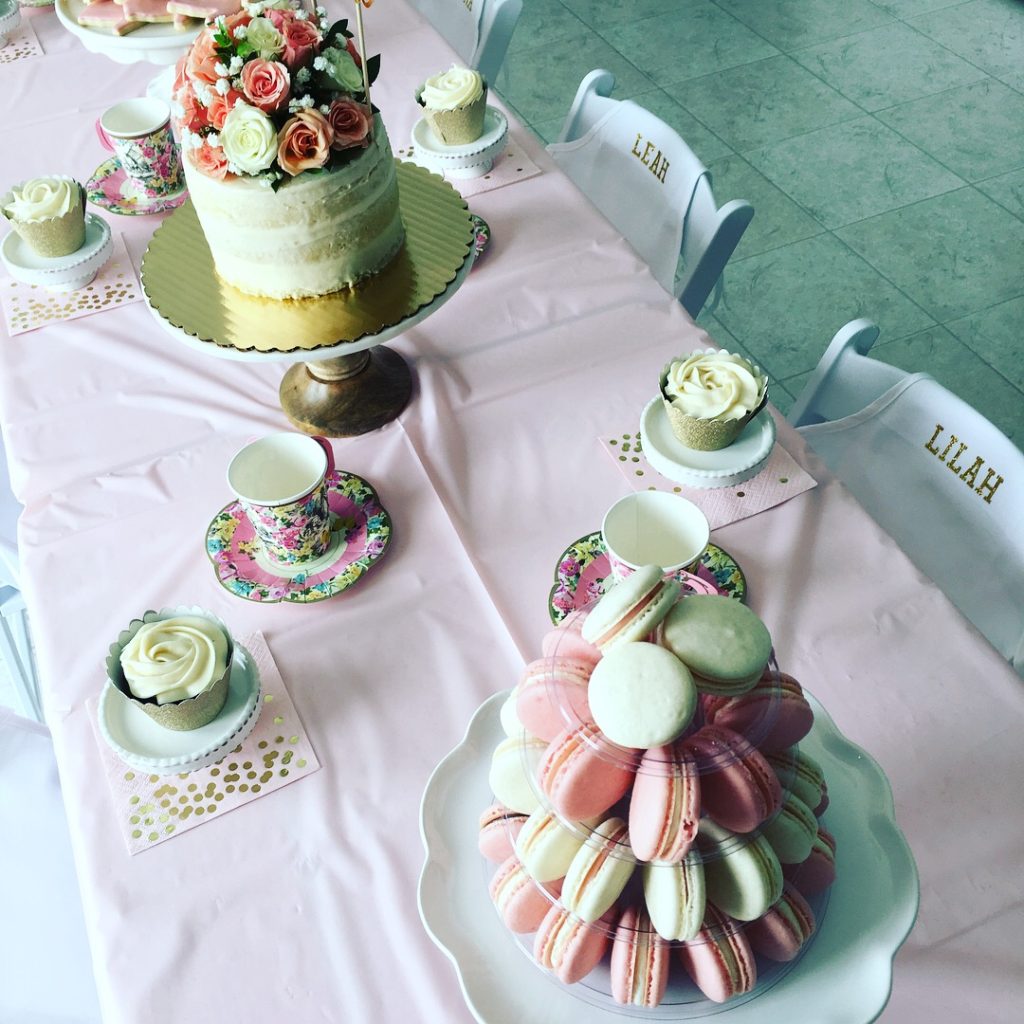 Ready to book?
Contact us today.